Credit: Thanks to @MTBoS_Blogbot for supporting the title change to "Proposition A Mathematician" from its original of "Propose To A Mathematician"!
Click the image for a larger version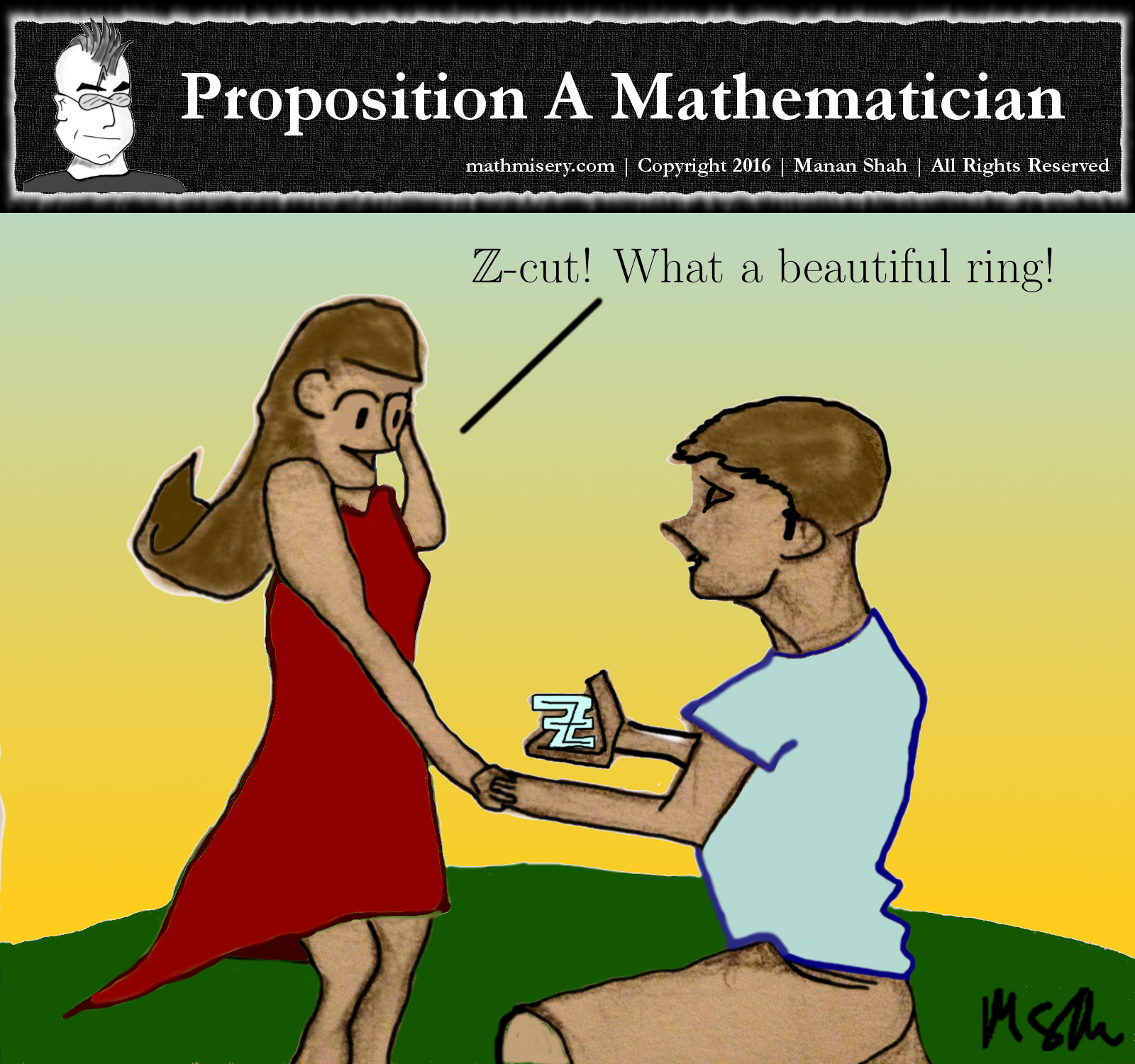 ---
Thank you for reading! I want to keep in touch with my readers. If you are interested, click here to sign up!