An act has parts: (A), (B), (C)
ACT A: SANTA'S WAR PATH!
As Santa attacks naval yards,
Canada and Japan amass an armada at Panama's canal.

Alas, Santa's lava ax starts a land war as ash falls.

"What can calm Santa?", a dad asks.

"HA! HA! HA!", Santa barks back.

As grand as Santa was,
Santa was fast.
Mach?
Nay.
Warp!

And Santa's bag had maps.
Naval and land maps.

A man warns: flank and attack Santa, ASAP!
ACT B: STALL SANTA'S WAR!
Lay a trap. A tall Santa falls hard.

What trap?

A standard war plan:
Tanks! Tanks! Tanks!
And splash napalm at Santa's land.

A pagan's war chant:
Valhalla!

A stray cat claws at Santa's pajamas and hat.

All fatal plans!

A jazz band's fallback plan:
Play a ballad, stall Santa's attack.
ACT C: SANTA SLAYS
All plans had flaws.
As hard as war was,
Sparta had a plan.

Slay Santa.

Alas …

'Twasn't Santa's war.
'Twasn't Santa's wrath.
'Twasn't Santa at all.

'Twas a madman at Santa's hangar.

'Twas a mask.
'Twas an anagram.
'Twas Satan!

A final plan, a papal plan: Pray.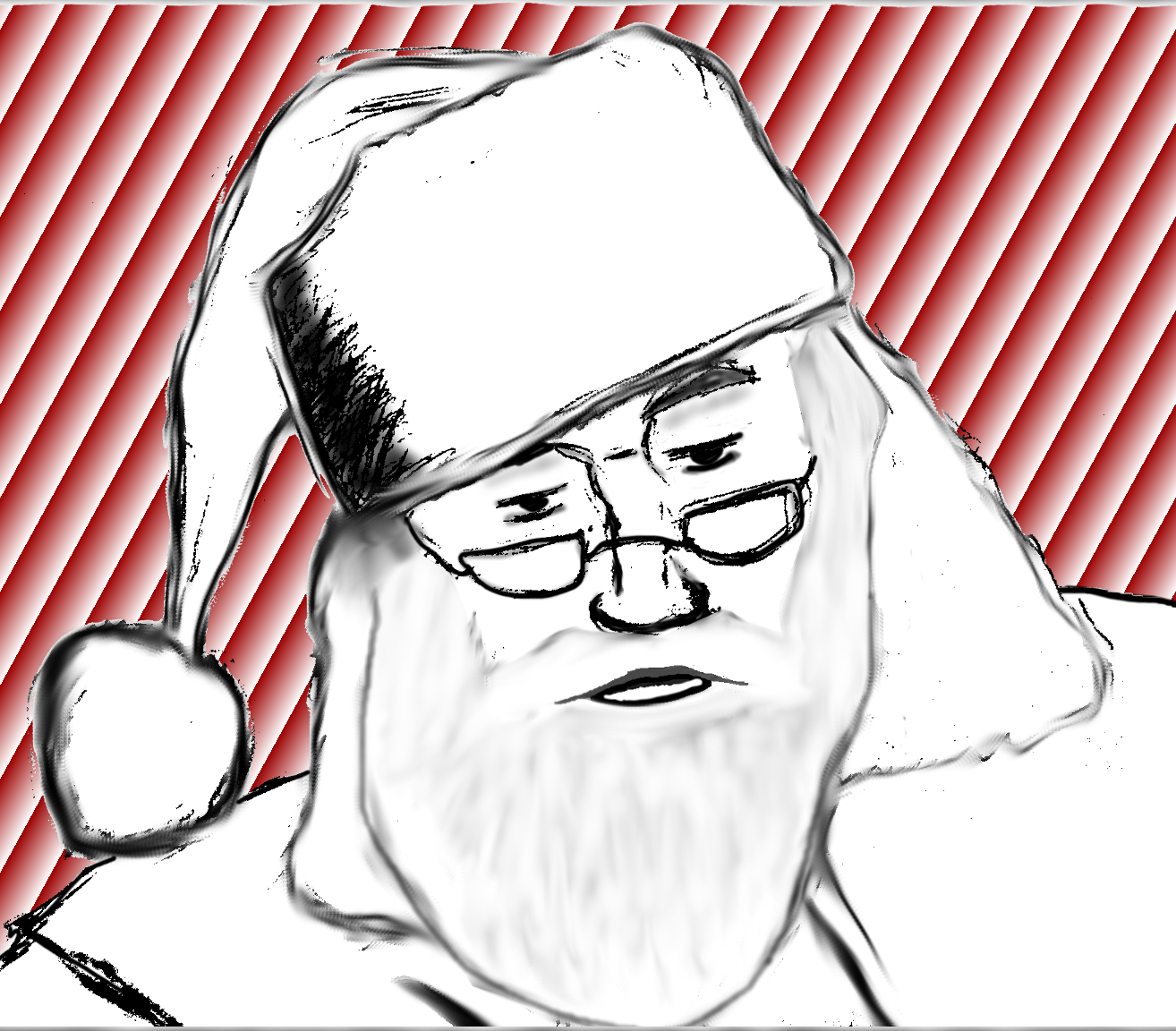 In response to this prompt:
Write a sentence about Xmas in which all the vowels are an 'a' and I'll send the person who writes the best one a signed copy of my new book. https://t.co/k5jeSFU9Sg pic.twitter.com/XgrpXebrBx

— Alex Bellos (@alexbellos) December 2, 2019
---
Thank you for reading! I want to keep in touch with my readers. If you are interested, click here to sign up!